Business
Update on our Israel business
Update on our Israel business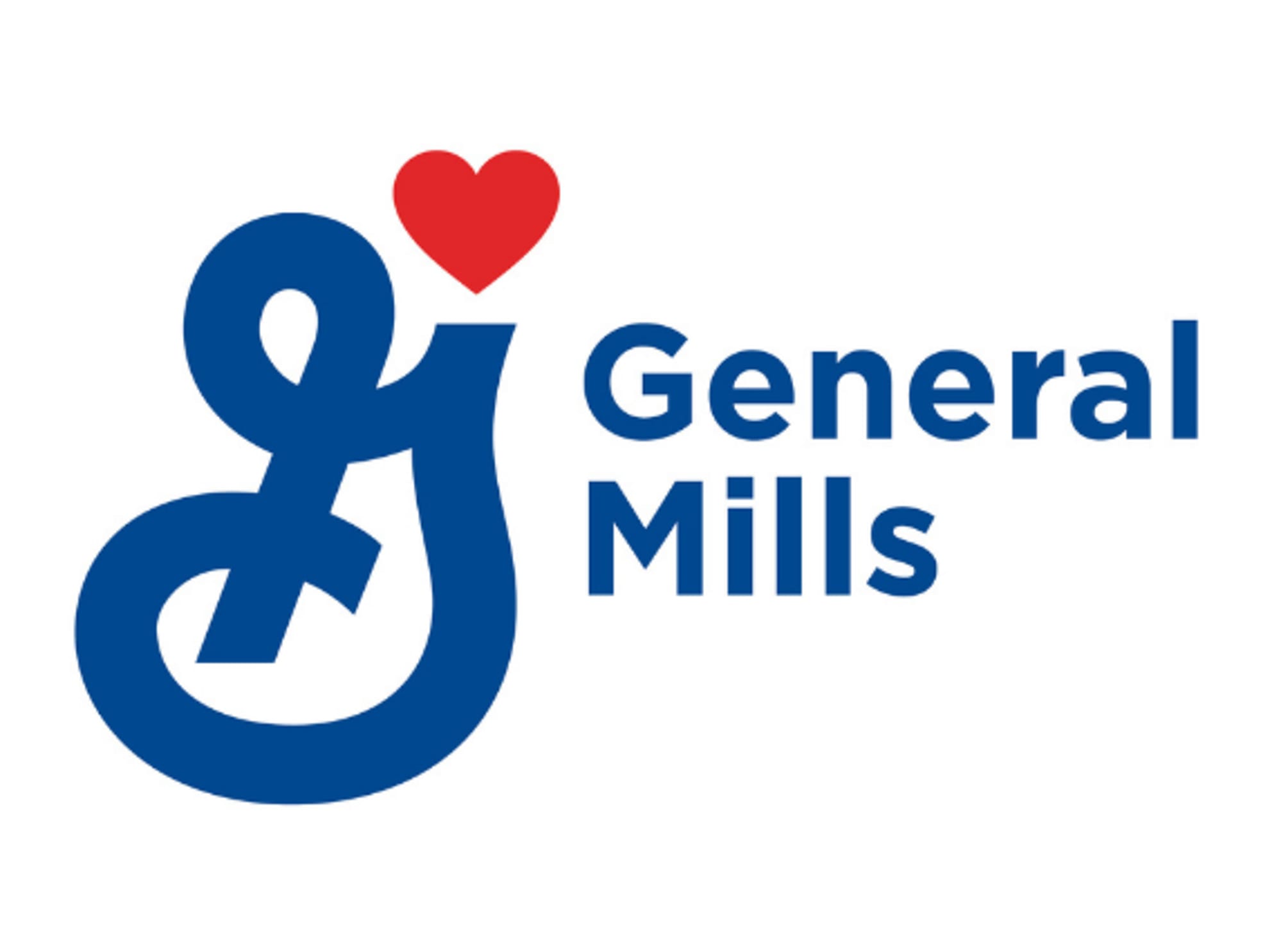 General Mills today serves, and is committed to continuing to serve, our Israeli consumers with many brands across our large and diverse portfolio, including Pillsbury, Häagen-Dazs and Nature Valley. In fact, we are actively exploring bringing additional brands to Israel.

Of course, as we do in markets across the globe, we tailor our brand presence based on local tastes, business strategies and performance. In May, for example, we felt it was time to sell our stake in a joint venture in Israel, which principally marketed dough products under the Pillsbury brand. That sale was consistent with our overall business strategy and with other strategic business sales we made, including the proposed sale of our European dough business.

We reject false claims that this decision was made in response to outside pressure or for political reasons. Our global business strategy drove this decision. We look forward to bringing more products to Israeli consumers which will be distributed without restriction and in full alignment with our values of non-discrimination.

General Mills is committed to continuing to serve the Israel market with our global brands, including Pillsbury. Sales of Pillsbury products in Israel will continue after we exit the dough business next year.