Alimento
Honey Nut Cheerios inspires happy hearts
For the first time ever, America's favorite cereal is changing its shape.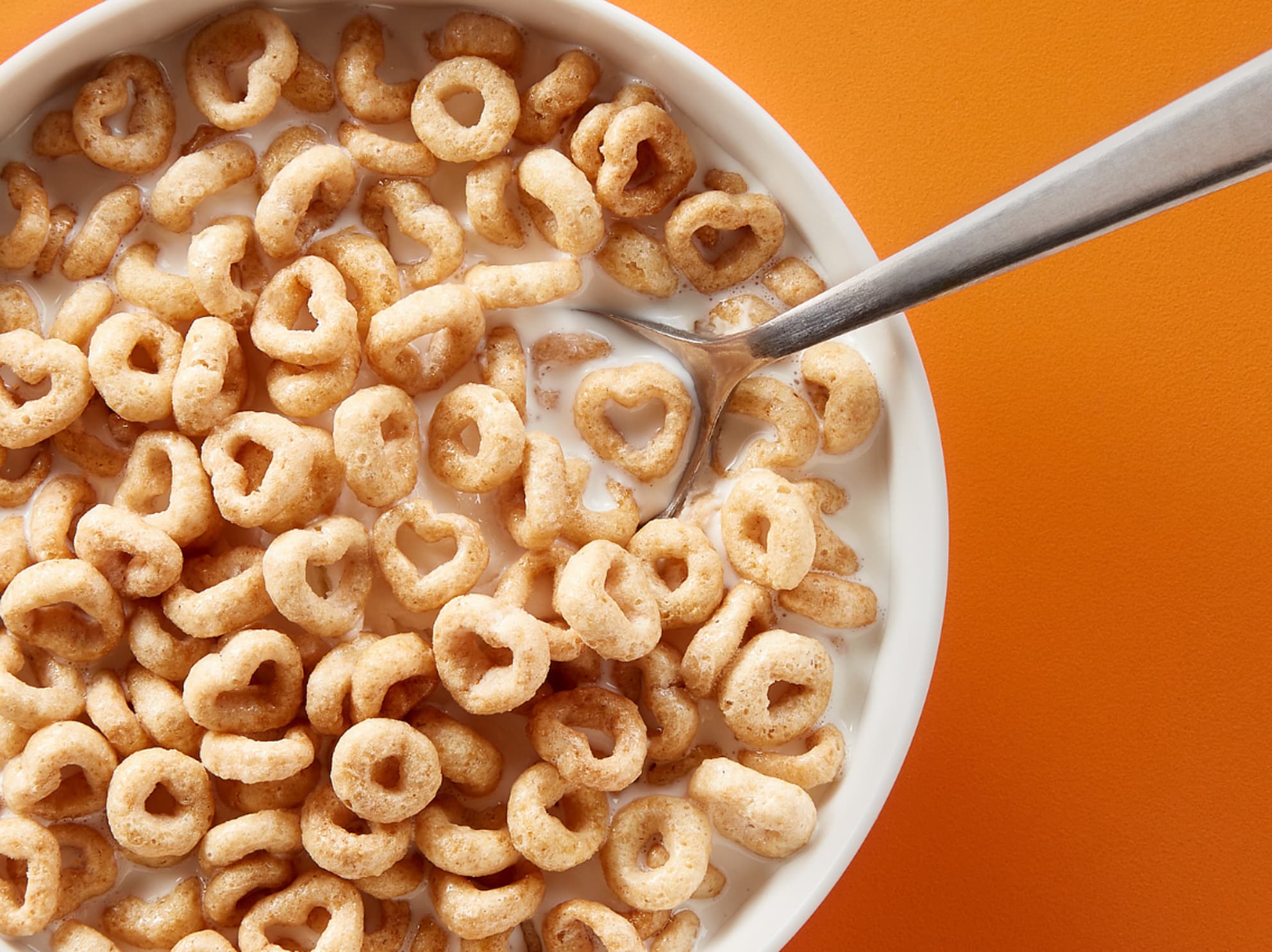 Happy heart shapes
Just in time for the start of the new year, Honey Nut Cheerios and original yellow-box Cheerios are adding heart shapes to their boxes to bring forward the important conversation around heart health.
The limited-edition shapes have already begun to appear on store shelves in boxes of Honey Nut Cheerios and original yellow-box Cheerios. They'll be available across the U.S. in January leading into National Heart Health Month in February.
Today, over 100 million Americans have some form of heart disease.
"We wanted to remind consumers that Honey Nut Cheerios is a great-tasting option that also enables them to take care of their heart," says Kathy Dixon, senior brand experience manager, Cheerios. "It is so fun to work on a brand that has such massive reach that we can actually make a meaningful difference in tackling such a big issue for so many people."
Honey Nut Cheerios is encouraging people to incorporate simple and fun behaviors to live a happy, healthy lifestyle, like walking the dog or joining a group fitness class. That also includes eating three grams of soluble fiber daily from whole grain oat foods, like Honey Nut Cheerios.