History
The Doughboy is 50!
The Pillsbury Doughboy is not the longest-active advertising icon. But he might be the most loved.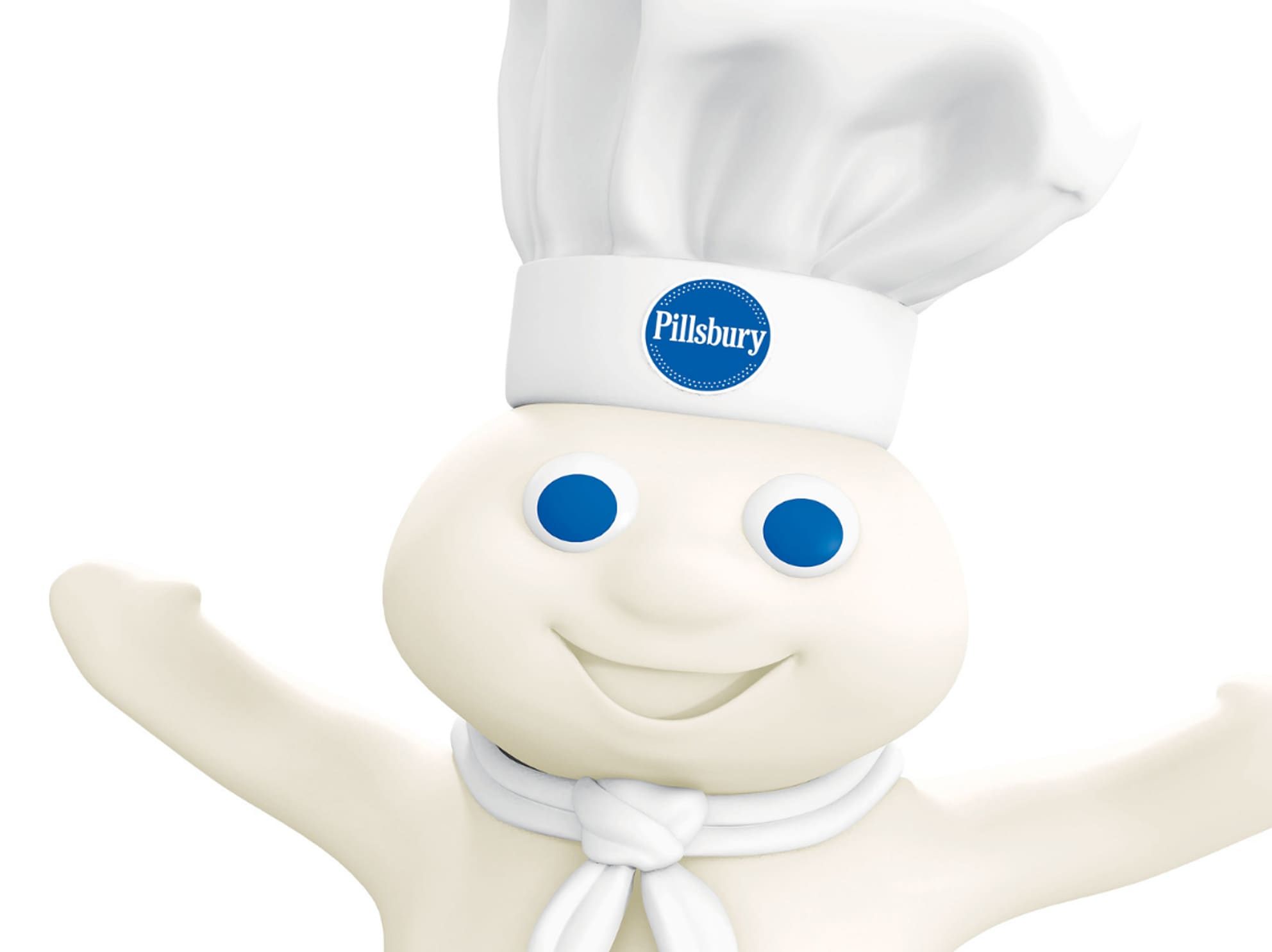 50 years of poppin' from a can
We're celebrating the Doughboy's big birthday – November 7, 1965 – by looking back at the creation and the enduring popularity of "Poppin' Fresh."
Must be that giggle, right?