Food
Yoki's first ready-to-eat popcorn is here
The Yoki brand in Brazil recently launched its first ready-to-eat popcorn line: Pipoca Pronta.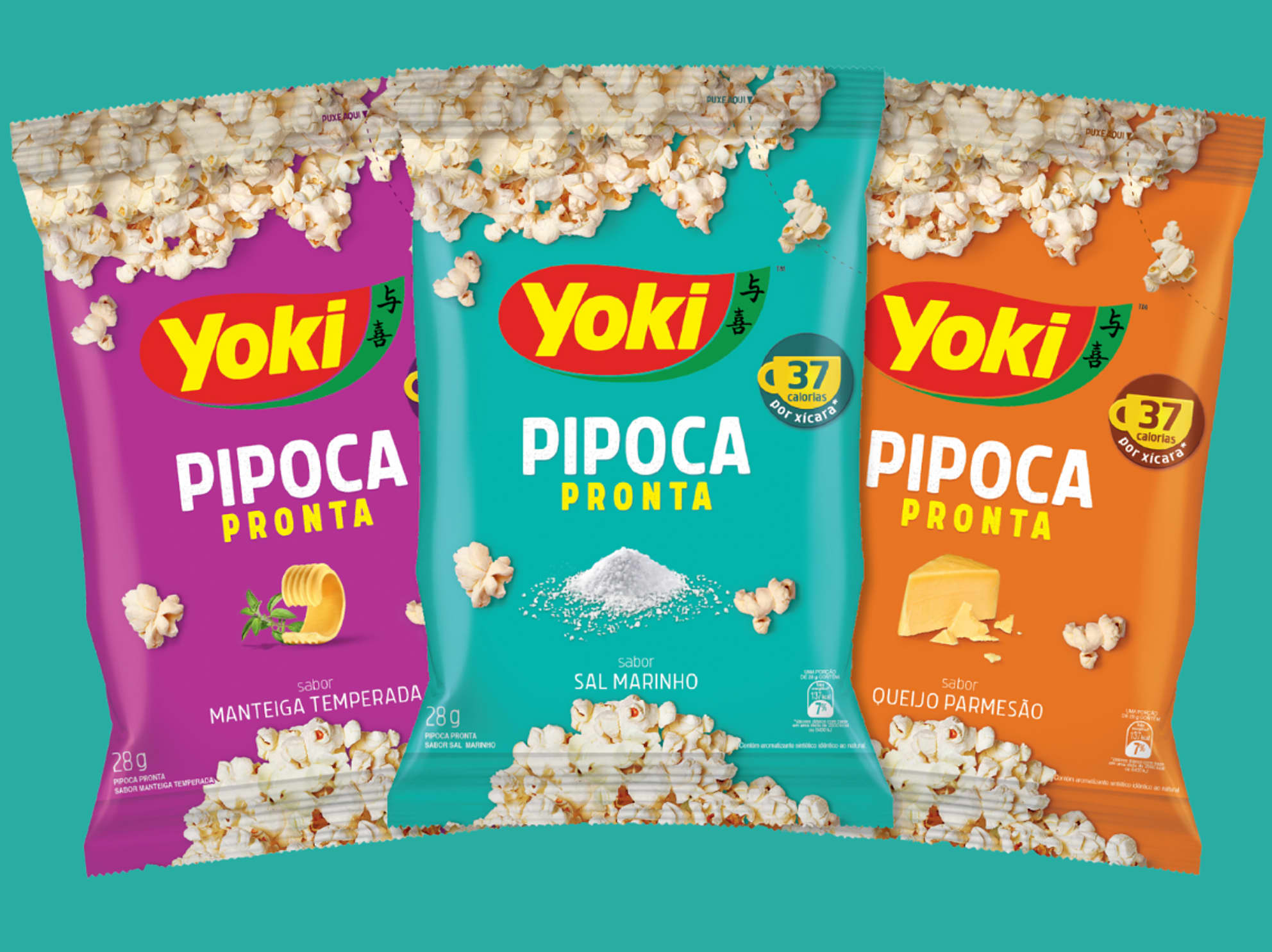 A simplified and satisfying snack
Through consumer research, Yoki found that there was an increasing demand for more convenient, healthy and ready-to-eat snacks in Brazil.
Yoki's product developers created a 100% natural production process for the popcorn. The corn kernels are produced using regenerative agriculture practices and lower greenhouse gas emissions, then it's popped in hot air – creating crispy and fresh popcorn with fewer shells than traditional popcorn.
Pipoca Pronta was created to offer consumers the convenience of popcorn that is ready for immediate consumption – anytime, anywhere. The popcorn is offered in two sizes: 28 grams (ideal for a quick snack) and 58 grams (for sharing) and has just 37 calories per cup.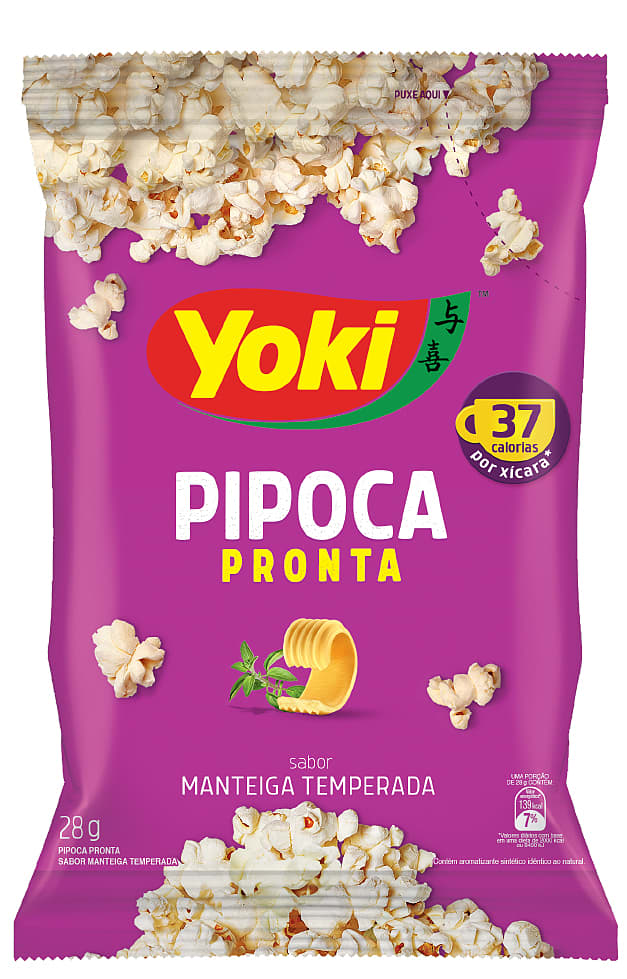 "This launch is connected with new habits of consumption. People are increasing their interest in accessing practical, convenient, natural, healthier, but also tasty food for small breaks, wherever they are," says Sílvia de Araújo, marketing manager, Brazil. "We want to simplify consumers' lives by offering new snack consumption occasions. It will be easier at home, as you don't need to prepare your popcorn anymore while watching a movie, football game, and anywhere else. Just take it with you and enjoy a break or a convenient moment."
This product line launch reinforces Yoki's role in the national popcorn market in Brazil and gives the brand the opportunity to reach new consumers as well as lead in the ready-to-eat category.